We aim to work together to realize a shared vision of uncompromising excellence in your physical therapy care.
To fulfill this mission we are committed to:
Listening to those we are privileged to serve.
Earning the trust and respect of patients, professionals, and the community.
Exceeding your expectations.
Ensuring a creative, challenging and compassionate professional environment.
Striving for continuous improvement at all levels.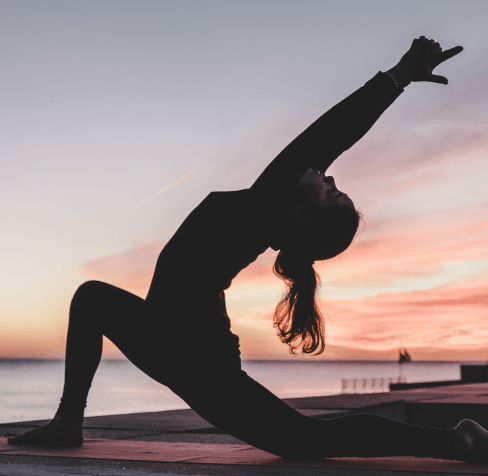 Our team is dedicated to providing you with effective treatments that get you back to your life quickly. Your Manual Physical Therapist will spend ample one-on-one time reviewing your specific injury, as well as explain the healing process you face, then finally, create a treatment plan that uses a proven approach to help you achieve optimal wellness.  Your program is customized especially for you, to help eliminate your specific pain source. At Proven Physical Therapy, our thorough evaluations lead to successful treatment plans for your pain relief, healing, and future injury prevention needs.
Our goal is to eliminate the source of your dysfunction, rather than just address the symptoms, and get you back to your life. Start to finish, we are dedicated to doing what is best for you, every time you walk through our doors.  Our treatment plans are aimed toward the achievement of your goals, taking into account your symptoms, medical history, and any health restrictions you may have. We look forward to watching you achieve your recovery, health and fitness goals! With our care and commitment, we know that is possible for anyone who walks through our doors.
At the end of the day, the Proven Physical Therapy team is here to provide support to YOU – the patient. Our success is dependent upon your success, and we strive to create a warm, welcoming environment where you can comfortably heal.