Our team holds a set of shared standards and beliefs when it comes to providing patient care. They include:
Getting to the cause of your issue so your therapist can provide the best course of treatment possible.
Personalized patient care to help you set and achieve your personal goals.
A family-like atmosphere that ensures you have ongoing support throughout your journey.
Manual Therapy:  We utilize research-based manual therapy programs and techniques.   Manual therapy is the art and science of one-on-one, hands-on interaction to evaluate and treat soft tissue imbalances and joint injuries.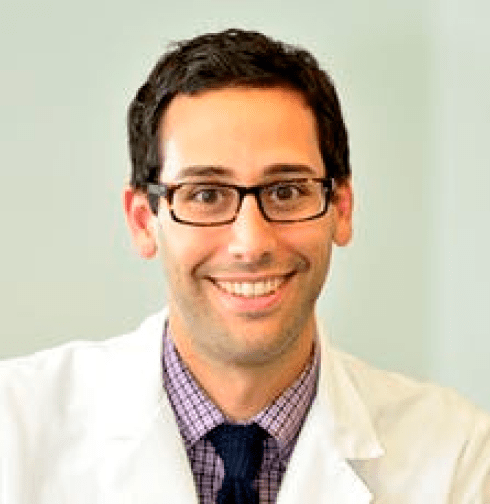 Craig Serra, PT, DPT, OCS, FAAOMPT
Craig received his Bachelor's degree in Exercise science from Western Michigan University and his Doctorate in Physical Therapy from the University of Michigan. He went on for extensive further training by completing a residency and fellowship in orthopedics and manual physical therapy. There are about 250,000 physical therapists, but only about 1,500 have completed this high level of training. 
Craig is a board certified Orthopedic Clinical Specialist, an Orthopedic Manual Physical Therapy Fellow, and a Credentialed Clinical Instructor. He has spent his career in an outpatient orthopedic setting and has a focus on treating the root cause of issues allowing patients to return to sports and their best selves.
Denise Patterson, PT
Denise graduated from Oakland University's Physical Therapy Program in 1981. Her post graduate continuing education and experience has focused on integrating Osteopathic Manipulative Techniques with therapeutic exercise, and patient education in self management. She has taken multiple courses in manual therapy, functional re-training and patient self management using a variety of approaches. She is especially interested in spine pain rehabilitation, however, utilizes various manual techniques with the spine and pelvis to assist improvement with limb pain.
Her approach is individual, customized to each patient's needs. Her practice philosophy is to intervene with what the patient cannot do by themselves and instruct the patient in self-care including exercise, self corrective techniques, posture and body mechanics.